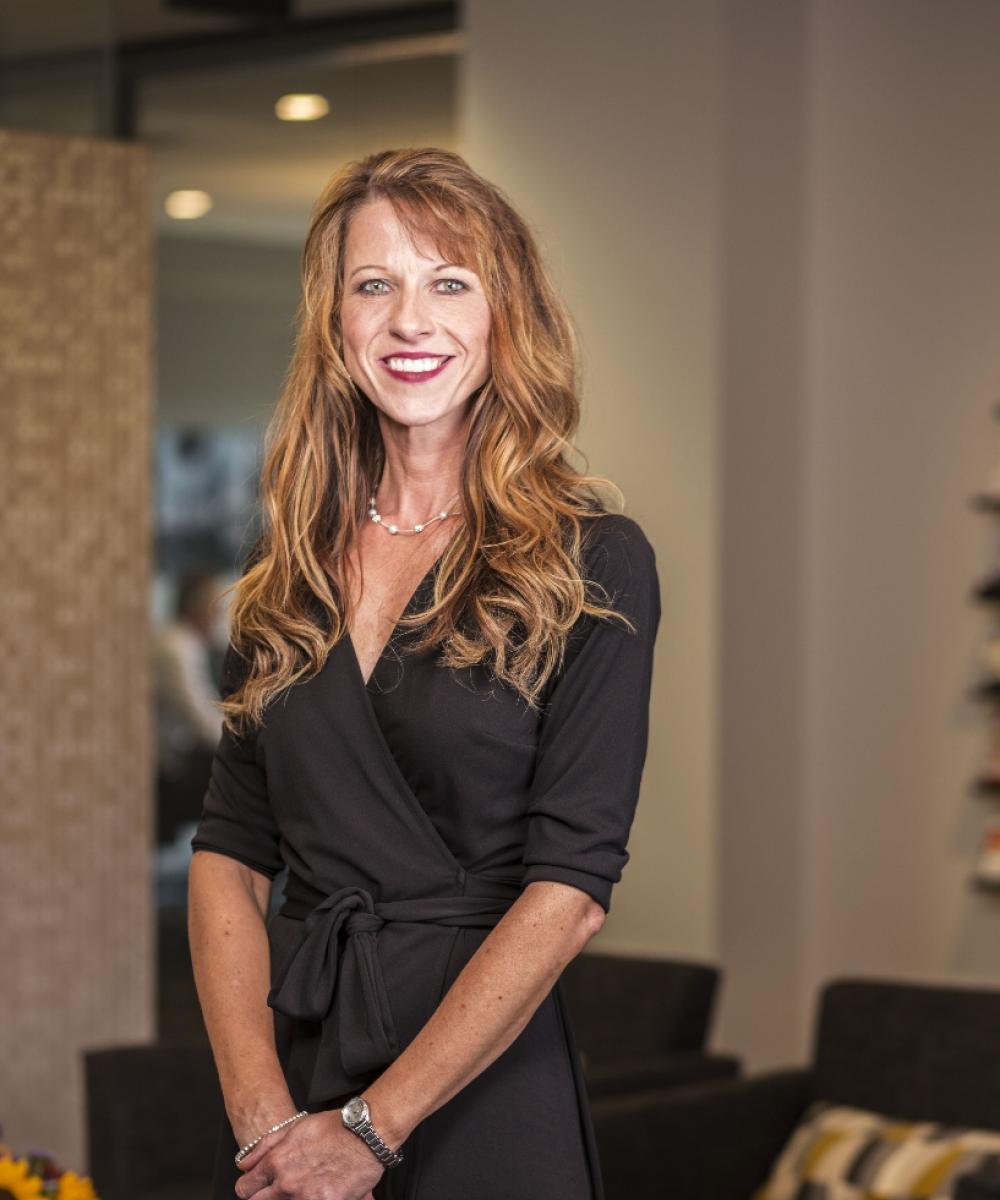 Barbi Fennewald

CFP®
Compliance Consultant And Branch Operations Manager
314-637-9131
Barbi brings expertise in compliance and operations to her role, having over 27 years of investment management industry experience.
She leads AdvisorAssist's Compliance Testing Service designed to meet the regulatory requirements for registered investment advisors.
Before joining Vigil Wealth Management, Barbi served as a director of operations and compliance as well as the chief compliance officer for Mosaic Family Wealth, LLC. At Mosaic, Barbi lead the firm's business administration overseeing compliance, finance, and human resources. She partnered with the firm's owners to drive strategic initiatives that improved internal efficiency and effectiveness. Barbi was instrumental in leading the successful transition of Mosaic from a wirehouse firm to the independent wealth management space.
Previously, Barbi served in leadership roles at Morgan Stanley Wealth Management and A.G. Edwards & Sons, Inc. Her foray into wealth management was unplanned; she began working part-time in college and decided the industry was a great fit for her because she appreciated making an impact on clients' lives.
Barbi earned her Master of Business Administration from Webster University and is a graduate of Washington University in St. Louis with a Bachelor of Science in Psychology. She holds the Certified Financial Planner™ designation and an insurance license. Additionally, Barbi previously held active Series 7, 63, and 65 exams from FINRA and NASAA. She lives in Eureka, Missouri with her husband, three step-children, and family dogs. In their spare time, they enjoy hiking, traveling, the outdoors, and volunteering at local animal shelters.